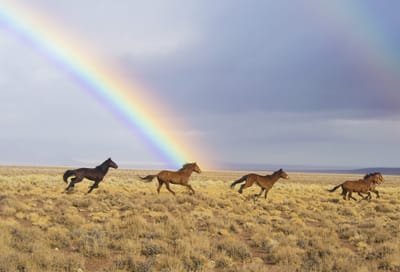 Our mission is to provide the best trading information, education and services available.

We believe that knowledge is power.

This is is never more true than in investment and trading. Trading provides a path to freedom and abundance for those who are willing to put in the effort.

We are here to support you in that effort.