Creating Strategies with LDR walks you through step by step everything that you need to do to create your own strategies with LDR.
Explains the two different approaches to building LDR strategies.
These development processes can be used for any time frame.
These are the processes we used to create the LDR Alpha and LDR Bitcoin strategies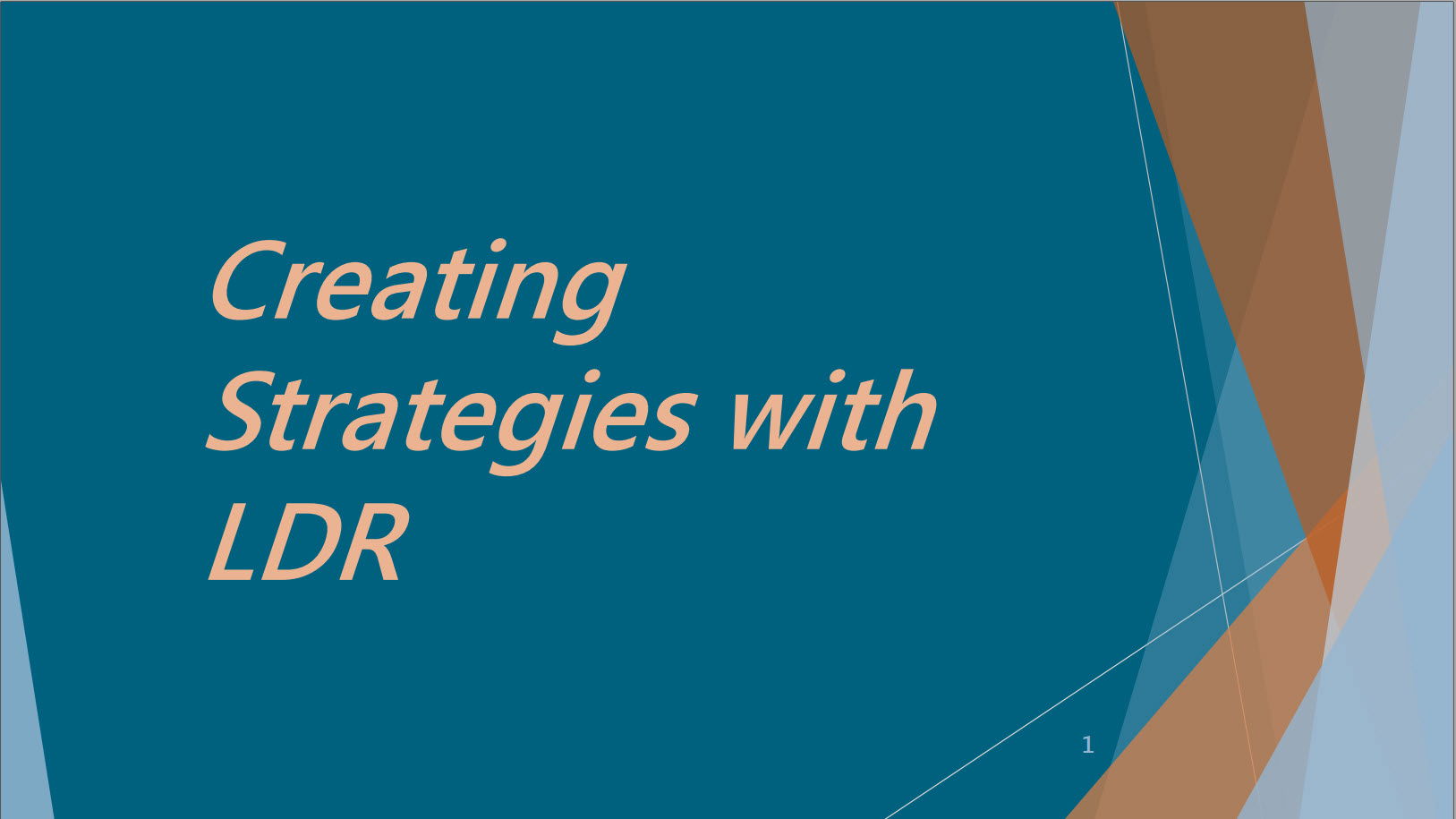 .