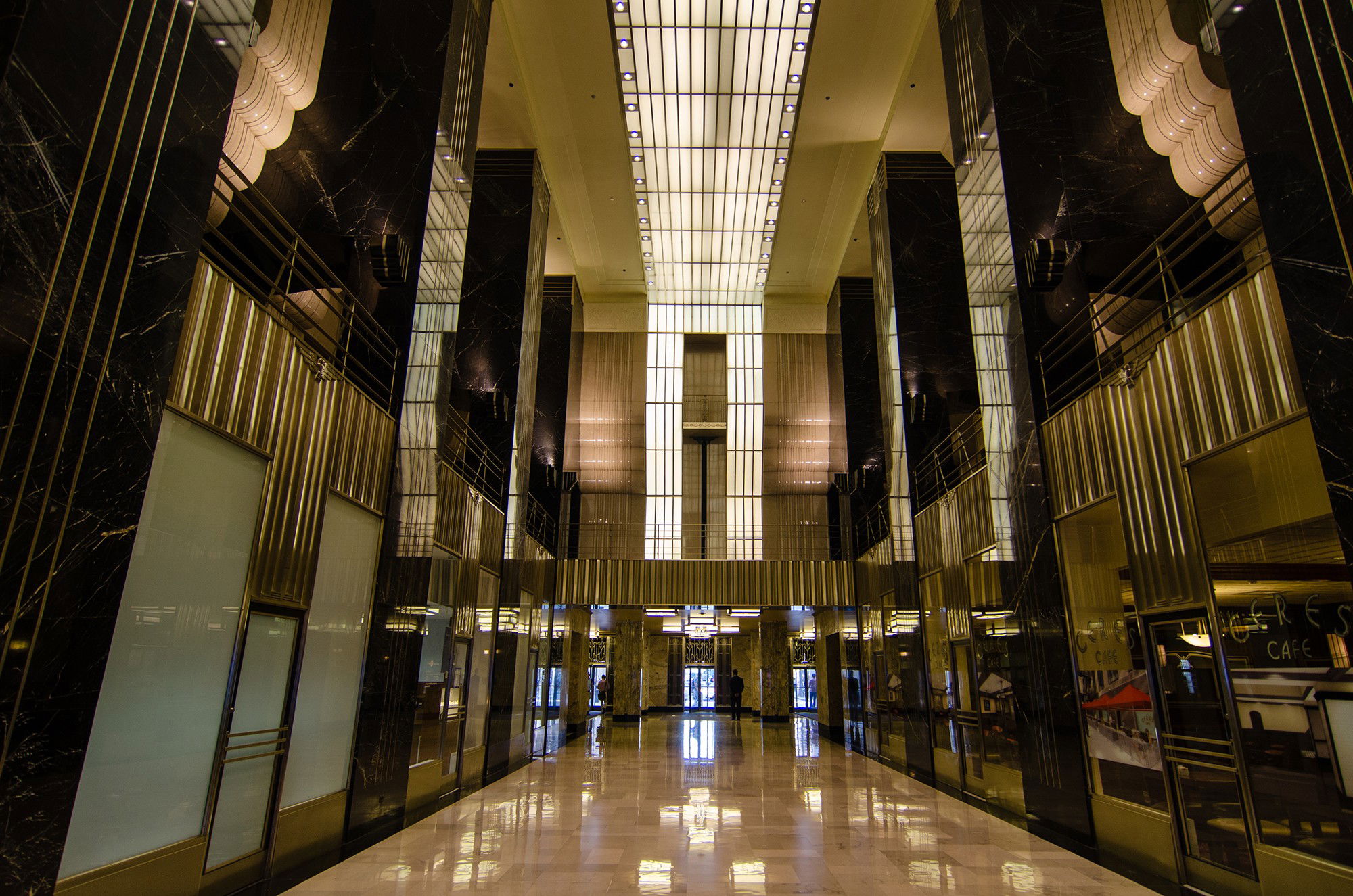 Bob Pardo and his different teams have provided top quality services to traders and trading firms of all sizes and types for decades.

Pardo Corporation was an algorithmic software pioneer. PC provided top quality algorithmic trading applications to investors of all sizes.

Pardo Group Limited provided unique and excellent consulting services to traders small and large and to top trading firms such as Goldman Sachs and Daiwa Securities of America.

Pardo Capital Limited provided a high-performance (+19.5% ARR,) multiply cited trading program called XT99 Diversified to investors. That highly successful program ran from mid 1999 to the end of 2012.

Pardo & Company has been launched to bring all of this highly-varied, in-depth, world-class expertise to the US and global trading and investment communities.